Electric Vehicle Frequently Asked Questions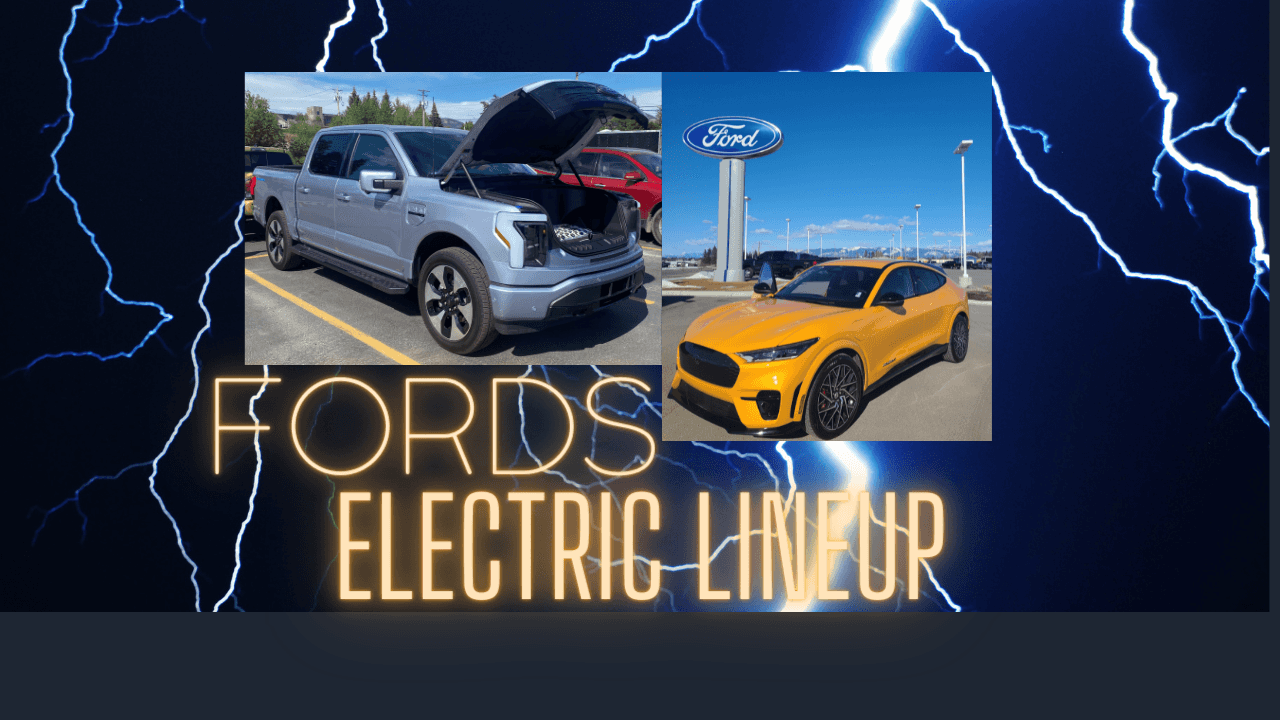 What are electric vehicles?
Electric vehicles are vehicles that have a electric motor rather than a gasoline, combustion engine. They are also sometimes referred to as EVs or BEVs which stands for Battery Electric Vehicle. They require an outside electric source to charge the vehicles battery. Ford currently has the Mustang Mach-E and F-150 Lightning in their all electric lineup. Learn More
Can you charge your electric vehicle at home?
Yes, and it is as simple as charging your smartphone. Simply plug in the charger to your vehicle, wait overnight, and it will be ready to roll in the morning. In addition Ford offer's multiple home charging options to choose from. First, the Ford Mobile Charger which is included with the electric car. Second, is the Ford Connected Charge Station. This charger gives up to 48 amps on demand. Last, is the Ford Charge Station Pro which delivers 80 amps on demand.
How do I charge my electric car on the road?
People like to drive and travel. Therefore you need to be able to charge your vehicle on the go as well. This is why Ford offers the BlueOval Charge Network. This network is increasing expanding every year. In fact they currently have over 75,000 charging stations. Besides having an enormous network, they are completely user friendly. For example you can plan your trip by finding BlueOval charging stations along your route, or near a specific location. Simply choose a starting location and final destination. Don't just take my word for it, try it out here for yourself!
How much does it cost to charge an electric car?
When you charge your car it's not like going to the gas station where you can see clearly on the pump how much you are paying for fuel. For this reason, you can use the electric drive cost calculator below to compare fuel cost for charging your electric car to what you would spend on gasoline.
How do electric vehicle tax credits work?
You can save even more money by purchasing a electric or hybrid vehicle with the IRS electric vehicle tax credit. See if your vehicle qualifies and get the federal electric vehicle tax credit form. Learn More
How do I find out where to charge my electric vehicle?
Ford offers its electric truck and electric car customers access to the BlueOval Charge Network. This network offers over 75,000 charging stations in North America and is continuing to grow year over year. Likewise if you are planning a road trip, you can use the BlueOval network to plan your route.
Kalispell Ford
Kalispell Ford, Rose Crossing, Kalispell, MT, USA