Electric Cars | The Ford Lineup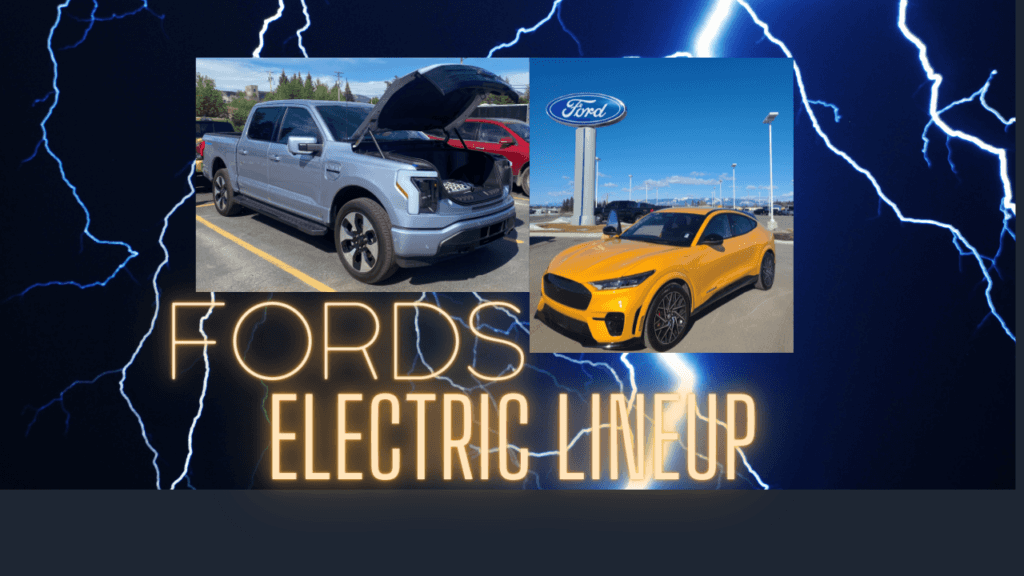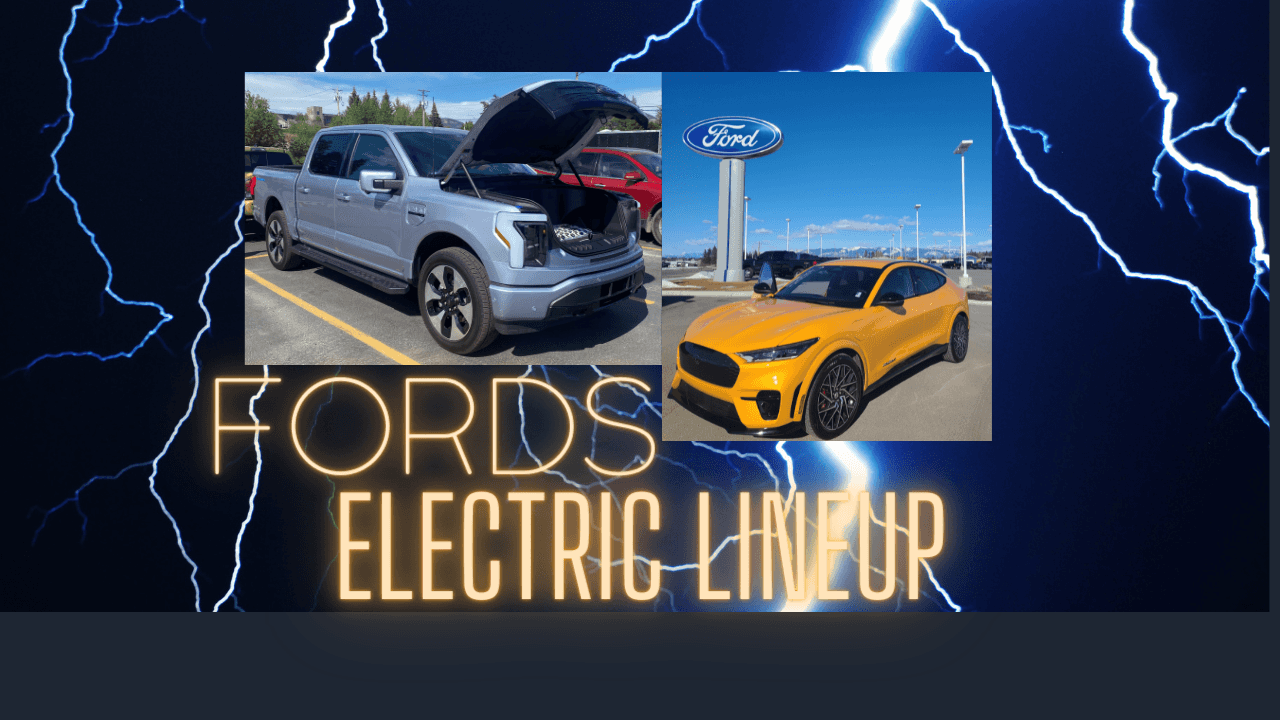 Electrification has been on the forefront of everyone's mind, especially when it comes to electric vehicles. However the majority still has plenty of questions. Electric vehicles are the future and the transition is simply. Below we will answer some frequently asked questions about electric cars. The more you know the less concerning making a big change will be.
What are electric cars?
First and foremost, an electric car is a vehicle that has an electric motor rather than a gasoline combustion engine. They are also known as EVs or BEVs. Electricity is used to charge the battery on the vehicle.
Does Ford have an electric car?
Ford offers a few different options for the electric vehicle segment. The F-150 Lightning, the Mustang Mach-E and the E-Transit are all fully electric options that do not use any sort of gasoline.
Can you charge your vehicle at home?
Yes, and it is as simple as charging your phone. All you have to do is plug the charger in to your electric car, wait overnight, and it will be ready to roll in the morning. Easy, simple, and much more cost effective. Ford currently has 3 chargers available for home use. First, the Ford Mobile Charger which is included with the electric car. Second, is the Ford Connected Charge Station. This charger gives up to 48 amps on demand. Last, is the Ford Charge Station Pro which delivers 80 amps on demand.
How do I charge my electric car on the road?
People like to drive and travel. Therefore you need to be able to charge your vehicle on the go as well. This is why Ford offers the BlueOval Charge Network. This network is increasing expanding every year. In fact they currently have over 75,000 charging stations. Besides having an enormous network, they are completely user friendly. For example you can plan your trip by finding BlueOval charging stations along your route, or near a specific location. Simply choose a starting location and final destination. Don't just take my word for it, try it out here for yourself!